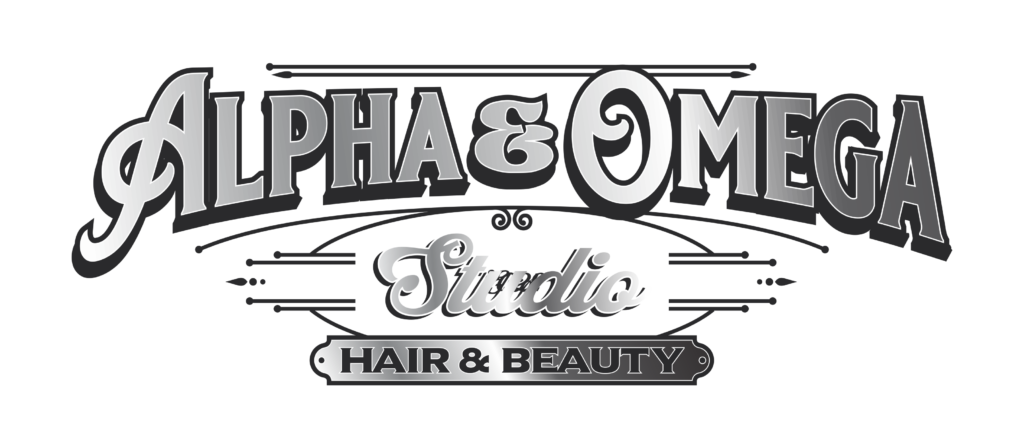 Where beautiful styles are made
Welcome to Alpha & Omega Studio
Established in 2022, Alpha & Omega Studio is a family-run and owned business.

A trio made up of a mother and two daughters, Tina, Savannah, and Sienna.

My love of hairdressing brings me great joy to share with both of my daughters.

We aim to share our passion for this amazing industry through knowledge, skill, and customer service.

We invite you to come with us on this journey.